Most of us haven't worked in charities, which makes their inner workings seem somewhat mysterious. So it's natural to ask where donations actually go.
The implied question is 'does the money I donate actually go towards the cause'? The problem is that this question is neither easy nor straightforward to answer, and before we answer it we need to dive into what a charity actually is.
What charities aren't
It's easy to picture charities as a kind of money funnel – collecting money from the general public and directing it to where it's needed most, be that cancer researchers or African orphans. You put cash in, and good results pop out the other side. The charity then takes a cut of the money in the process for providing this service. The seductive simplicity of this model means that, when you start thinking about finding the "best charity", it seems that the charity that takes the smallest cut of your money must be the best one. Surely that means that the most of your hard-earned dollar is going to the people who really need it, right?
Well, no, not really. Let's take a step back and think about what charities actually do and how.
What charities are
Charities are, fundamentally, very similar to businesses. They employ people to do tasks, and spend money to achieve their goals. The only real difference is that charities, instead of aiming for a profit, aim to change the world for the better.
In every other aspect they're the same – they need accountants, and receptionists, and IT staff, and everything else. None of these things are frivolous or unnecessary – running a large charity without an accountant is not being frugal, it's a recipe for disaster. In a very real sense, the accountant is just as essential to the charity achieving its aims as the scientist in the lab doing research.
The exact distribution of how their money is spent depends, obviously, on the charity. Some charities will give out grants to other organisations to achieve specific goals . Others will spend money on advocacy, or in-house researchers, or field work, or providing services. This depends on what the charity wants to achieve, of course, but also how it has decided to reach those aims. Two charities with the same goals might have very different means to reach them .
Let's take an example – heart disease. It's a serious problem, the number one killer of people in developed countries. A number of charities have been set up to tackle it. But how? Charity A aims to reduce deaths from heart disease, and gives grants for medical research to create better treatments. Charity B has the same aim, but believes that prevention is also important. So perhaps they set up an education program, teaching children about the risk factors for heart problems and encouraging them to exercise. Charity C also wants to reduce deaths from heart disease through prevention, and evidence shows that adults aren't exercising enough and that better bike paths help. So they work to convince the government to install them.
Which of these charities is 'right'? They will all probably reduce deaths from heart disease in different ways. Medical research takes a long time, so Charity A might not see results for a decade or more, but could help people around the world rather than locally. Educating children has even longer term results – those children wouldn't get heart disease for another 20 or 30 years. So which one is best? That's a question for the academics and strategists.
So the answer to the question 'Where charity money goes' is a simple and rather unsatisfying one. It goes where the leaders of that charity think will have the most impact. The good thing is that you can find out what they believe by reading their annual report. It should tell you in some detail what the charity is spending money on and, more holistically, what it considers important.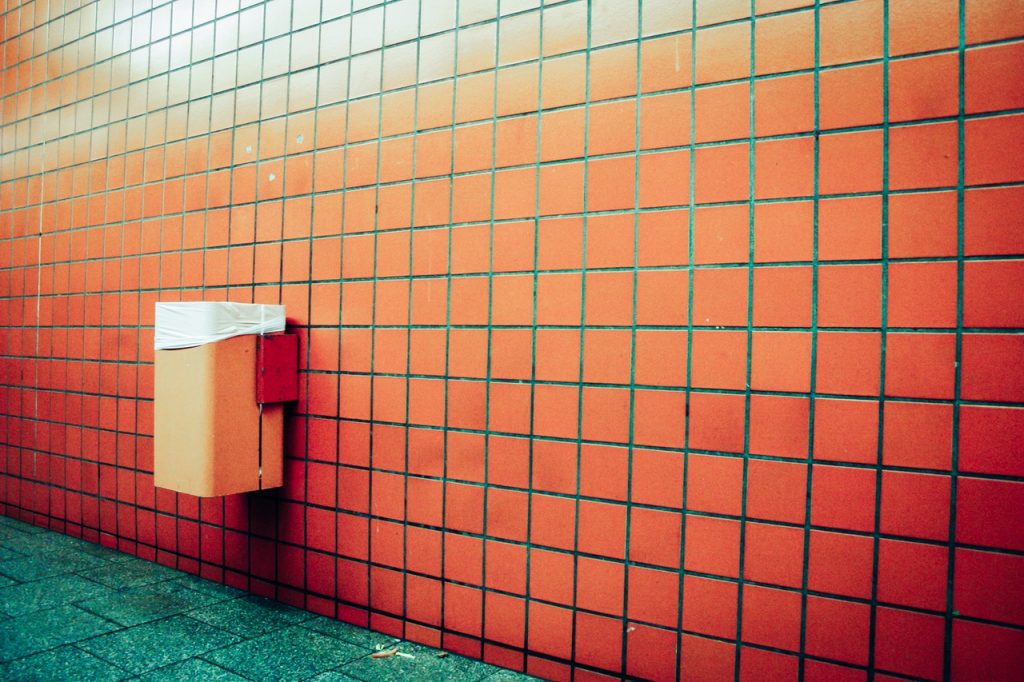 But what about charity waste?
Of course, charities don't always make the right decision with where to spend money. Most charities are very good at spending money effectively, and it's a very rare bad egg that spends it deliberately poorly. A charity might spend money on an unsuccessful advertising campaign, or on an ill-fated fundraiser, or on an inefficient intervention. Sometimes this is done in bad faith, but more often it is simply because charity workers are not omniscient and make poor decisions sometimes. Unfortunately, aside from in exceptional circumstances, it's almost impossible to tell how many good or bad decisions are made in a charity. All you have is the outcomes, and sometimes (like our heart disease example earlier) you might not even have those for a decade or more after the fact. Telling which of our heart disease charities is 'most efficient' is about as difficult as telling which one is 'best'.
Of course, there are a number of things incorrectly regarded as 'waste', such as paying CEOs. This is a common refrain against charities, but remember that large charities are very similar to businesses. You want that charity to be run well, and to do that you need a CEO who isn't terrible. And finding CEOs that are both capable of doing a good job and will work for low pay is rather difficult. This is a small part of a larger discussion about how and how much charity workers should be paid, and there are no simple answers as to how much is the right amount. But it seems like the right amount is definitely more than nothing.
Deciding where your money should go
Behind the question is an anxiety – a desire to have your donations make a difference. You want to look inside the black box of charity to see what your donation actually does. Of course, the simplest answer to this is to read what the charity itself says. If there's a charity you're interested in, have a read of their annual and financial report to get a sense of where they're putting their money and what they consider priorities. If that's not enough, contact them and ask what they're doing. It is very unlikely that they're putting it in some kind of Scrooge McDuck-style vault for their CEO to swim in.
This blog post won't tell you who you should donate your money to. Donations are a personal choice, and made in line with personal beliefs as much as with raw data. If, after reading through a charity's annual reports, you don't like the way they distribute their funds, then don't donate to them. If you do, then do.
There is obviously more to it than that – some charity approaches are genuinely more cost-effective than others, and depending on the field you're interested in there may be a substantial amount of literature on exactly what works best to solve that particular problem. The more you read, the better informed your choices will be, and the more likely that your donation will have a substantial impact.